Magazines
We produce some of the best magazines in the market. Our partnerships with key publishers run nationwide. Direct mill relationships mean we can access any stock/paper substrate.
Magazine solutions
Collateral and stationary
We've added to our capabilities with a new sheetfed press. We now offer all kinds of printed collateral, from business cards to high quality magazines, small runs and anything in between.

Collateral solutions
Product catalogues
Together with our heatset capabilities, we also have a coldset press. So whatever option you are wanting for your product catalogue, we can do it.
Catalogue solutions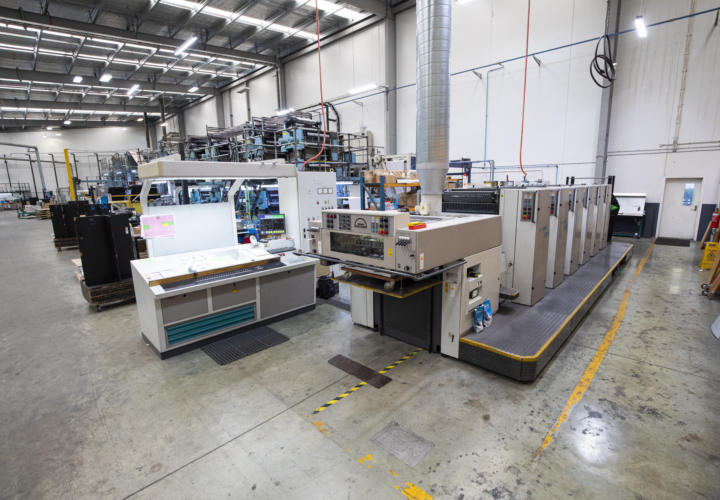 Collateral and stationery
Our sheetfed press gives us the ability to print collateral such as business cards, small quantity, high quality magazines and everything in between.
It's about partnership
We believe that the key to smarter business solutions lies in creating smarter business partnerships. From our onsite inductions to our problem solving experience, we go the extra mile to understand you and your business so we can provide a solution that is smart and economical. Hear what some of our clients have to say in the case studies below.
See our work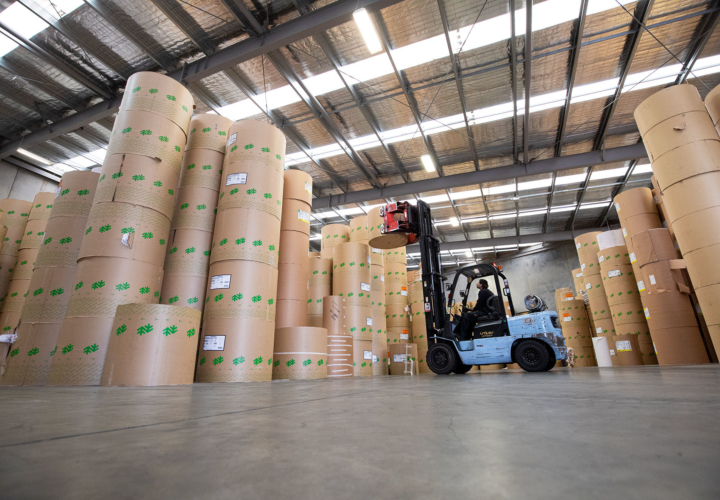 Tidy Kiwis
We are always pushing the envelope to find new and innovative ways of being as sustainable as we can. We are currently investigating an exciting new way to recycle our pulp waste. Shh, it's top secret for now, though!
Learn more