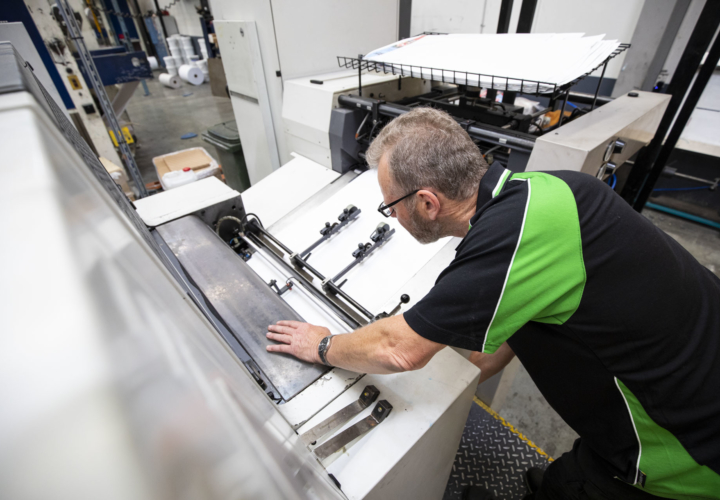 Sheetfed capabilities
Our MAN-Roland SRA2 sheetfed press gives us the ability to offer our clients the complete package for printing solutions.
From business cards to small quantity and high quality magazines and everything in between, we can print it all here. The sheetfed press has the capability to work with a range of paper stocks, print multiple sizes and work with quantities that range from 500 to 5,000 copies.


Sheetfed printing
Sheetfed is just another efficient way we print here at Inkwise. Sheetfed printing ensures accurate colour reproduction, that way the final product is crisp, clean and professional.
Stock options
Our sheetfed press can process a wide range of paper weights, types and textures. We are always available to recommend stock options to suit your print project.
Multiple sizes
Each print project is unique, that is why our sheetfed press can handle any sized collateral. From business cards, DLE, A6-A2, or custom sizing, we have your print needs covered.
Distribution
Our distribution capabilities run nationwide with an intricate network of key circulation partners in every corner of New Zealand. We have efficient turnaround times to get collateral off to where it needs to go, fast.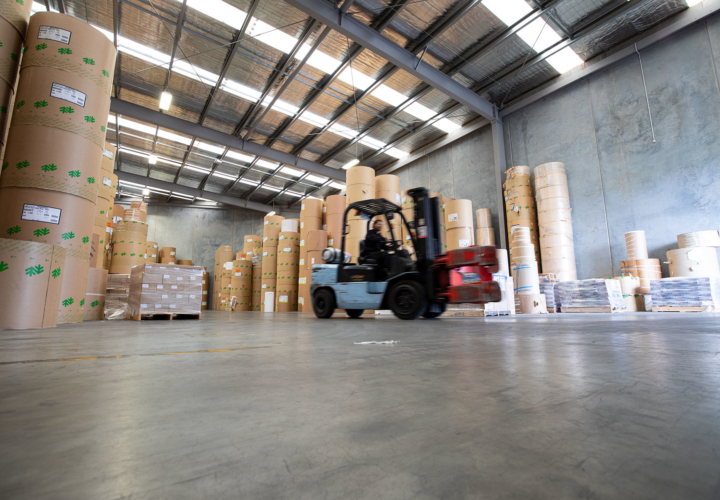 Tidy Kiwis
We are always pushing the envelope to find new and innovative ways of being as sustainable as we can. We are currently investigating in an exciting new way to recycle our pulp waste. Shh, it's top secret for now, though!
Learn more